on holistic health research now?​
According to NIH, major systemic changes are required to support the engagement and well being of learners across all socioeconomic sections. Aligning school-owned and community owned resources together will help develop cohesive impact.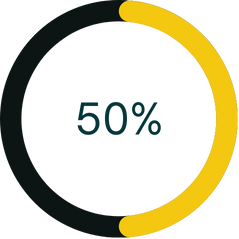 of learners in urban areas face significant
learning, behavior, and emotional problems

1 out of 5 people experience emotional,
behavioral or mental health problems that
interfere with learning.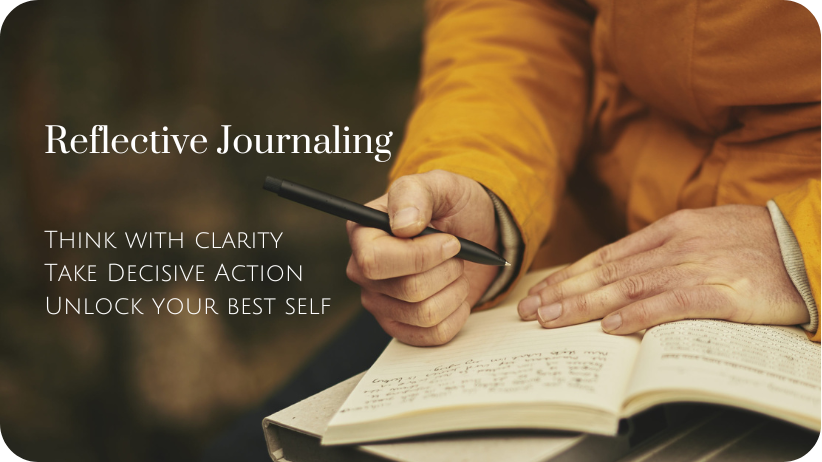 The Reflective Journaling workshop is based on three psychosocial learning models. A combination of reflection exercises and circle talk will be used to help you gain clarity & make strong decisions.
A weekly dose of health & holistic news in your inbox.
Join liftree weekly newsletter - for a measured dose of the latest health research, holistic practices and human-centered learning.