Infographic - From doodles to innovation - the role of art in problem-solving processes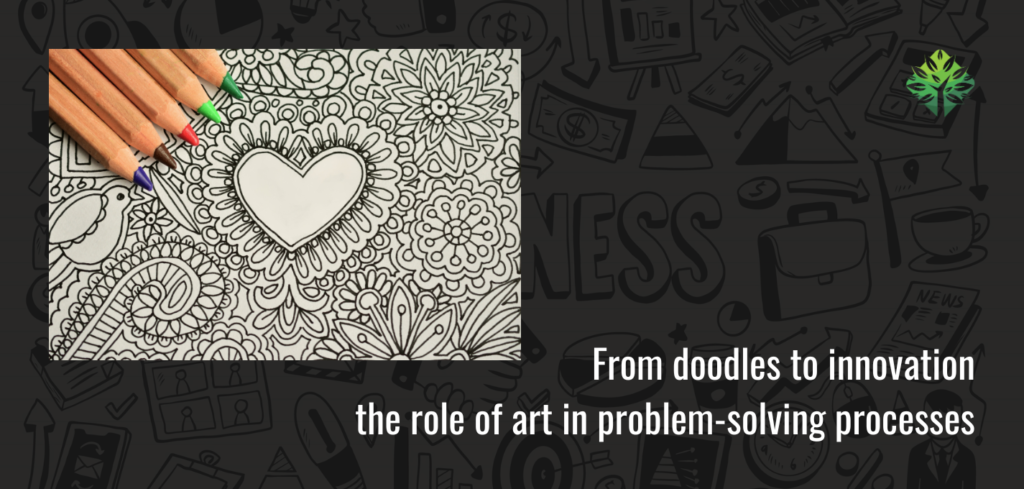 As Harry Clinton sat listening to speeches on global security and the Middle East during a Security Council meeting at the U.N., she was seen scribbling furiously on her speech in front of her.
Making last-minute changes? Adding questions that needed answers? No, she was doodling. This became headlines and was splashed across newspapers across the globe, shown as evidence of her lack of attention in such an important and complex meeting.

But just because she was doodling does not mean she was not listening, and it certainly does not mean she was not thinking.
A few groups worldwide have started looking at the doodling benefits and the research is astounding. Those simple, little doodles can do everything from sharpening your creativity to boosting your productivity, focus and mood.